ASUS Transformer Prime delayed due to Wi-Fi issues
Initially it was intended to launch in November, then the date got shifted to early December, then pre-orders from retailer came up giving signs that the launch may be near, but ASUS' much talked about tablet, the Transformer Prime has still not seen the daylight. Reason for the delay was unknown till now, but then NCIX, which Canada's premier computer store has sent out emails to consumers who had pre-ordered the tablet with them confirming that the Transformer Prime will not launch anytime before Christmas.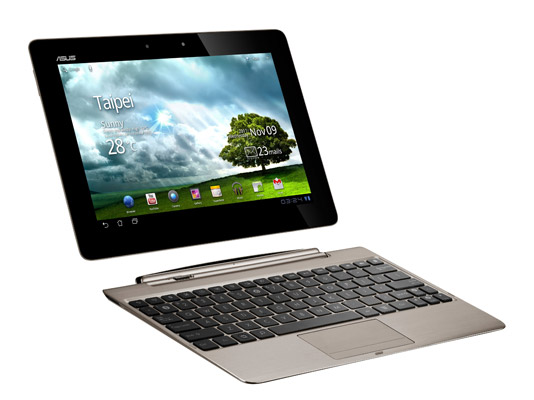 Reason attributed for the delay for launch is that the Transformer Prime is not able to meet ASUS' Wi-Fi standards and thus the company is delaying the first Tegra 3 running tablet and has thus delayed the shipment worldwide.
NCX in the mail said, "Unfortunately, we just received word that the ASUS Transformer Prime has been delayed worldwide and will most likely not be available before Christmas. ASUS feels the Wi-Fi range does not currently meet their standards and has delayed all shipments worldwide. At the moment there is no ETA and no information on available quantities on the first batch."
NCIX is also offering a $25 coupon for users who pre-booked to compensate for the delay. Nice move by NCIX.