While Asus is known to build tablets capable of dual booting two OS, the company seems to be working on another such tablet, but this time with the recently released Android KitKat.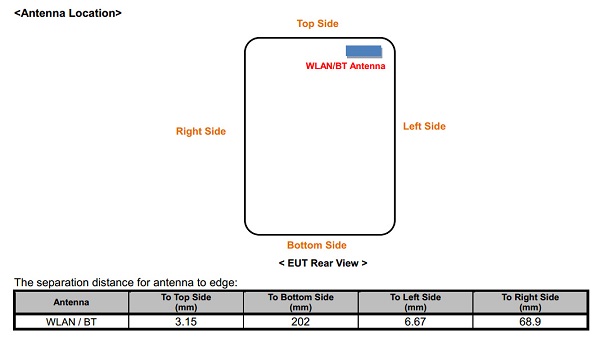 According to a listing at the FCC, Asus, which is known for its Transformer tablets, may be working on a new tablet capable of booting into the Android and Windows OS, with the version 4.4 of Android and Windows 8 on board. Surprisingly, the tablet is listed with model numbers M82T, L82T, and R82T. However it is not known what makes the tablets different but a wild guess would be connectivity options.
As of now not many details of the tablet are known. But the listing specifies the Intel Atom Bay Trail processor which could either be the Z3740 or the Z3770. Generalizing we can expect a 7 inch display with 32 or 64 GB internal storage. The filing does mention a 3910 mAh battery. As always, Asus may be preparing this tablet for display at the upcoming CES 2014.