Samsung Galaxy S5 metallic body to be made by Catcher, known for the HTC One design
With the rumours of the upcoming Samsung flagship increasing with every passing day, we seem to be getting new updates about the device.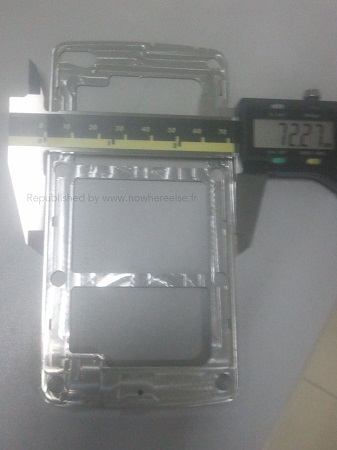 According to the latest rumours, the metal body of the Samsung Galaxy S5 is expected to be made by the company who has earlier displayed their masterpieces in the aluminium unibody of the HTC One and even the Apple iPad mini 2 casings. The Taiwan based company, Catcher, had apparently applied for the Samsung Galaxy S4 but now has been selected by the company for the next flagship.
The metal body variant of the Samsung Galaxy S5, which would be a limited edition version, is expected to feature a new generation design, one area that Samsung has always been lacking in. Considering the deal for the premium material is almost finalized, Catcher is apparently asked to procure 10 to 30 million chassis units. The next flagship is expected as soon as January 2014.