Last week ASUS announced that it's going to unveil the ZenFone 3 series smartphones in India on August 17. Now today, the company has said that the August 17 event will be live streamed in 360-degrees.
ASUS is all set to launch the Zenfone 3, Zenfone 3 Ultra and Zenfone 3 Deluxe in India on August 17. While the launch events are generally live-streamed, watching them through a normal live streaming video seems too mainstream nowadays. Isn't it? Hence, ASUS has decided that the Z3NVOLUTION event of August 17 will be live streamed in 360-degrees, enabling fans to experience the event from every angle possible. The 360-degree live stream will provide immersive experience to the fans, making them feel as if they are actually attending the launch event.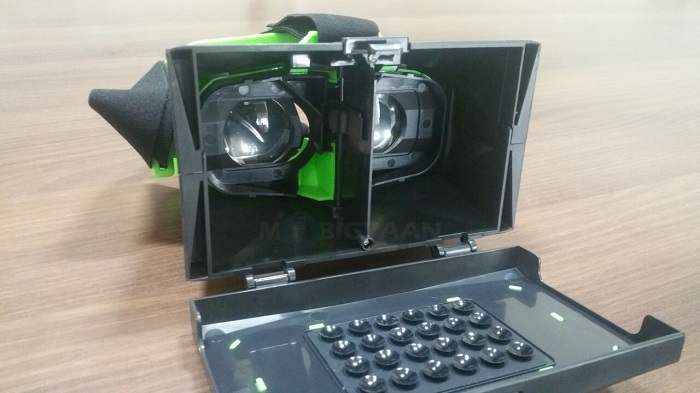 "As a brand, we strive to bring innovative approaches to our product launches. 360-degree live streaming for Z3nvolution helps us reach our potential audience who could be located anywhere in the world. It also provides the consumers a chance to be a part of the actual live event with 360-degree visual access, guaranteeing a premium experience to every single person." said Marcel Campos, Marketing Director – Mobile Division, India.
ASUS will also introduce new products which will provide users smart specifications in a luxurious form-factor. Those interested to be a part of the immersive experience need to visit asus.in/zenvolution at 4 pm on August 17.