Axis Bank has announced that it has acquired digital payment platform Freecharge from e-commerce company Snapdeal. Freecharge has been acquired for ₹385 crore and the entire amount will be paid in cash.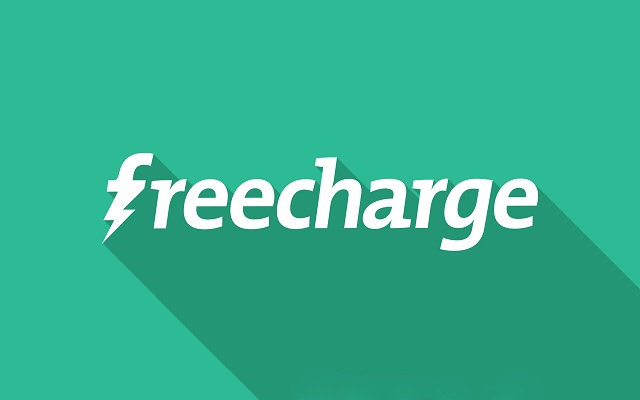 Freecharge was bought by Snapdeal back in 2015 for a sum of $400 Million (around ₹2500 crore), and, the fact that it's acquired by Axis Bank for ₹385 crore (around $60 Million) shows that it has lost its value significantly over these years.
However, we should also not forget that Snapdeal itself is having a cash crunch at this moment and is in talks with Flipkart for acquisition. Hence, it makes sense for the company to sell Freecharge to get some cash flowing in.
Also, as a part of the acquisition, around 200 – 250 employees of Freecharge will move in to Axis Bank. Having said that, this deal is subject to regulatory clearances and is expected to complete by the end of September.
"It is a win-win deal that allows Snapdeal to further focus on our core e-commerce business, while giving Axis some of the most agile and innovative technology capabilities in the financial services space in India." said Kunal Bahl, Co-Founder and Chief Executive Officer of Snapdeal.
"It's a strategic fit because serving the digital mediums of tomorrow is an important objective for us as a bank. The acquisition of FreeCharge re-affirms Axis Bank's determination to lead the journey of digitization of financial services. We expect FreeCharge to contribute significantly in our aspiration to serve the digital native and mobile-first young consumers of India." said Shikha Sharma, Managing Director and Chief Executive Officer of Axis Bank.
The acquisition of Freecharge by Axis Bank is the first of its kind in India. Well, what we mean is this that is the first time that a bank in India has acquired a company that deals with digital payments.