Android Nougat launched last year debuting first on the LG V20 followed by the Google Pixel. This year, smartphones emerging with Android Nougat operating system. With the most recent version Android Nougat 7.1.1, you likely aren't aware of what are the newest improvements Google has made bringing a number of features to the Android. Here are the 6 Android Nougat tips and tricks you should know if you are new to the Android Nougat.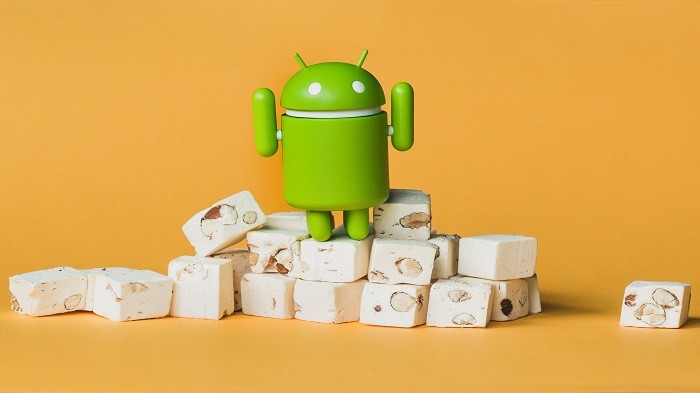 1) Quickly switch last used apps
It's easier to switch between apps that you have last used. Android Nougat comes with the nifty feature which lets you quickly switch apps by double tapping the recent apps button.
Quick Switch makes apps jumping back and forth instantaneously. Wondering if you want to switch to the last used app without wasting a second? Well, double tap the recent apps key, that's all you have to do. Fast, easily accessible, and reliable.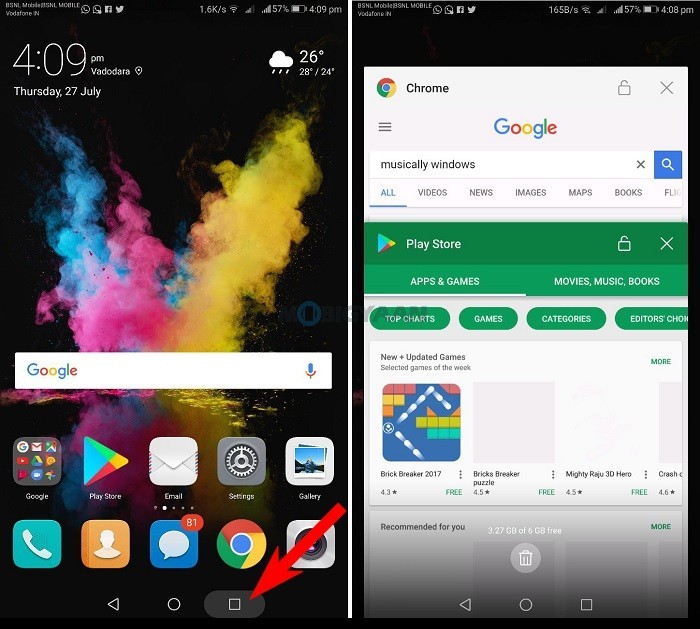 2) Run two apps simultaneously using Multi-window mode
One of the amazing features on the Android Nougat is the Multi-window mode. Whether you have a large tablet or a smartphone with a big screen, you can utilize the screen space by simultaneously running two apps. Multitasking via Multi-window mode can be a great way to spice up the user experience. With the release of Android Nougat version 7.0, it now brings multi-window as a native feature for any Android device.
For instance, if you watch YouTube in portrait mode, the bottom section can be used to run any other apps or browse the internet at the same time. Not all apps support multi-window.
To use Multi-window mode on your Android Nougat smartphone or tablet, just long press the recent apps button and the screen will split into two halves. Now tap one of the apps you recently opened to run the second app.
3) Reply directly from notification panel
When you receive a text or a message, you will get notified on the top notification bar. When you see a reply button, respond directly from the notification panel. Rather than launching the full app just to reply a short text, it's quick to reply from here.
To reply, all you need is just pull down the notification bar once you receive a text message or an instant message. The direct reply overlays in front of the screen leaving your current app work uninterrupted.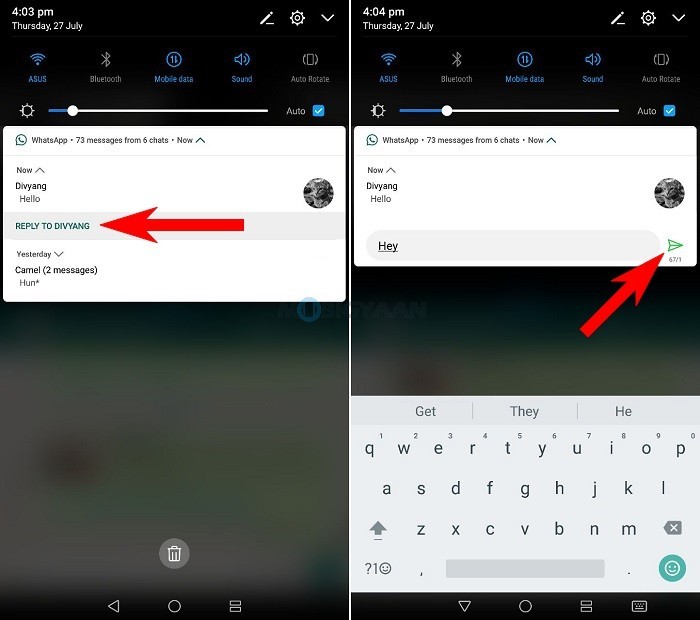 4) Activate Google Assistant
Like how Apple iPhone has Siri, Samsung has Bixby, Google has its Google Assistant which is a voice-powered personal assistant. But what exactly you can do with Google Assistant? Well, just ask it.
From unlocking the phone, make calls, send text, setting alarms, reminders, opening apps to finding places, read emails, weather updates, latest movies, and getting an advice on anything, Google Assistant does it for you.
Want to know how to launch Google Assistant? Long press the home key. Google Assistant is not available on all devices, to check on which devices it is present, here's a list of smartphones Google Assistant is rolling out for.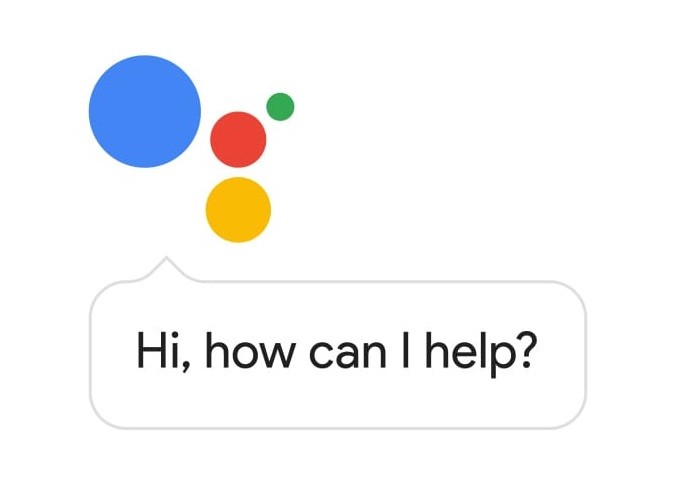 5) Customize Quick Shortcuts in notification bar
Android Nougat provides quick toggles for your important shortcuts at your fingertips. Shortcuts like Wi-Fi, Bluetooth, Mobile Data, Flashlight, Airplane mode, and many. When you pull down the notification bar, the Quick Shortcut bar appears. Swiping again will reveal the full shortcuts.
These shortcuts can be customized, double swipe the notification bar and tap edit. Drag the most used shortcut to the top.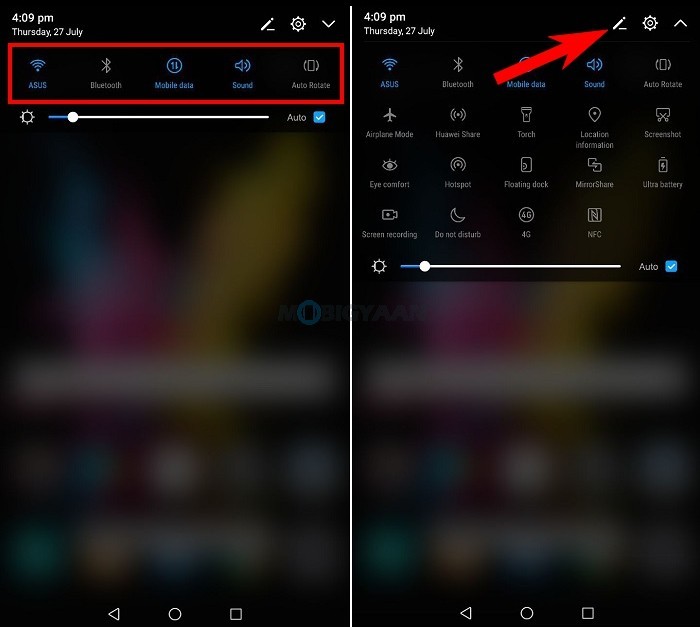 6) Make use of App Shortcuts on Homescreen
More Quick Shortcuts you can find in the Android Nougat are on the Homescreen icons. The Homescreen icons are no more than just icons to launch the apps. They can do more things like accessing the menus or features of the apps within it. Long press the app icon to access the app shortcuts.
For example, if you press the Settings icon, you can directly go to the Wi-Fi, Battery or Data Usage. Similarly, for the camera app, you can open the camera with a specific mode like Night mode or Panorama.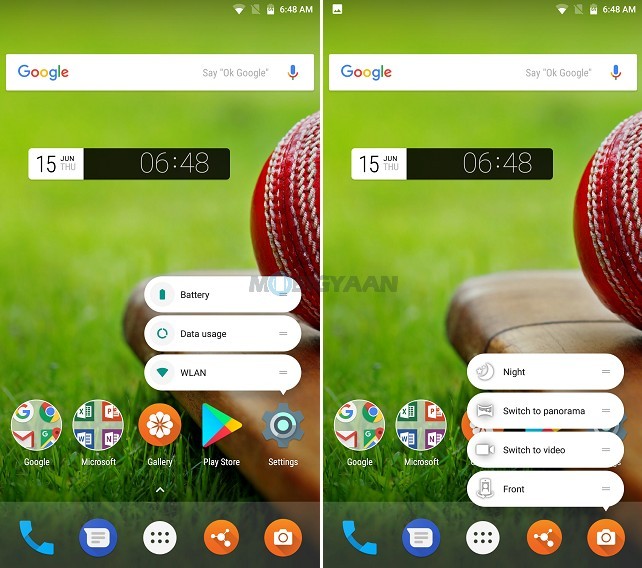 Do you know more things about the Android Nougat other than we listed? Share in the comments.