It is easy to lose your SMS no matter if you have lost your phone, doing a factory reset or you are switching to a different phone. One thing is for sure that your SMS are very important to you. Android doesn't provide you any settings to backup all your messages unless you use a separate app. There is a way to backup SMS and restore them on your android which is as easy as a push of a button.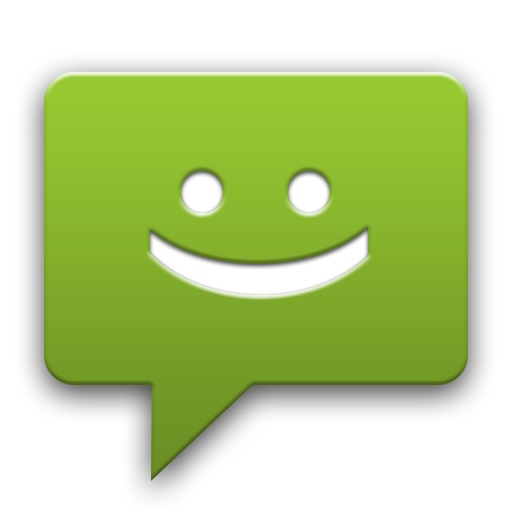 We are talking about an app called 'SMS Backup & Restore' which is on Google PlayStore. The app lets you backup your SMS to your storage and restores them on another phone using the backup file created. Follow the steps:
Backup SMS and restore them on Android
Download the app from the provided link below in this guide. Alternately, find it on the Google Play Store.
Step 1: Backup SMS/Messages to your phone
Open the app after you install it, you will see 4 buttons that say BACKUP, RESTORE, VIEW, and SEARCH. Just hit BACKUP and you will be asked to save it to the storage or SD card.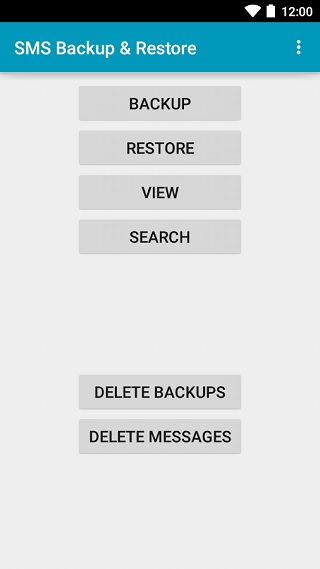 As you can see, there are a few options when you create a backup. We suggest you to keep everything as it is, it won't wreck your messages. If you are clever to figure out the options you can get even more from it. You can include MMS messages, emoji or special characters and backup selective conversations only. There is an option to backup to cloud storage. It will redirect to your cloud login and you have to select a folder inside it. Then press OK.
If everything went well, you will be notified with a success message if not try it again.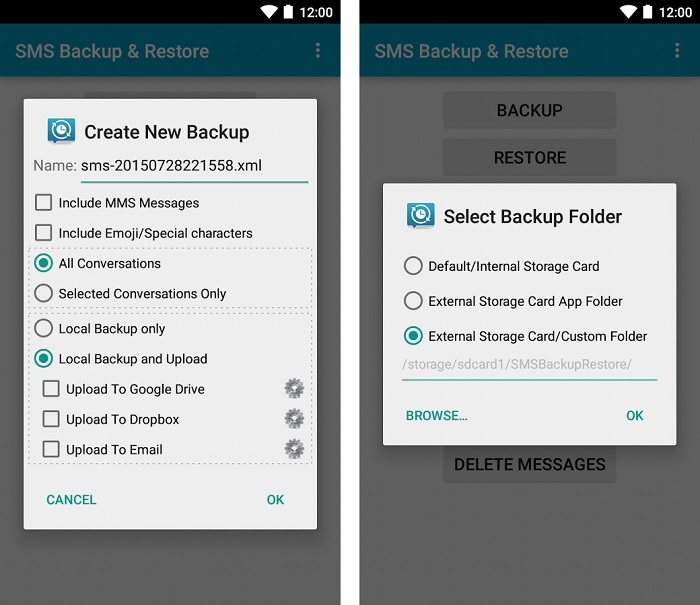 Step 2: Copy SMS backup to your computer
Connect your phone to your PC or Mac and copy the backup files where you have stored. The default location is sdcard/SMSBackupRestore. In case, if you want the backup again this will save you a lot.
If you have bought another phone then just copy the folder SMSBackupRestore to your phone storage.
Step 3: Restore SMS/Messages to your phone
You need to install the app again after you factory reset the phone. In case you are switching to a different phone, install in there.
Restoring SMS is very easy, use the backup you have created by selecting the option RESTORE from the app and check 'Restore All Messages".  You can also restore SMS/Messages of a specified date. Your SMS will be back in no time.
Backup SMS and restore them in just 3 steps. If you have any doubts you can share it in the comments. For more tutorials, check out our How-to Guides.