Unfortunately there has been some unrest in a few states of our country against the people of the North-east and curb any kind of rumours and to control the menace, the Union Home Ministry has announced that the ban on sending bulk SMSes has been implemented with immediate effect.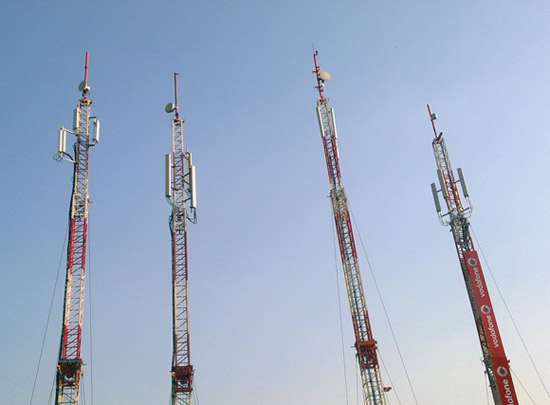 Now for the next 15 days no mobile user will be able to send bulk SMSes and MMSes from their mobile phones.
Announcing the ban Union Home Secretary R K Singh said, "We have banned bulk SMSes and MMSes for 15 days. We are monitoring social websites to identify those who are spreading rumours." Now no one will be able to send more than 5 SMS in one go and MMSes have been limited to 25 KB data through their mobile phones.
 
It is to be noted that transactional message related institutions such as Barking, Financial institutes & Railways have been left out from this ban.
 
Do you feel that a ban for 15 days like this will help in curbing the spread of rumours?