With the Batman: Arkham Origins game for consoles is expected to hit the markets on October 25, the game has been announced for the iOS platform to gather more users ahead of the launch.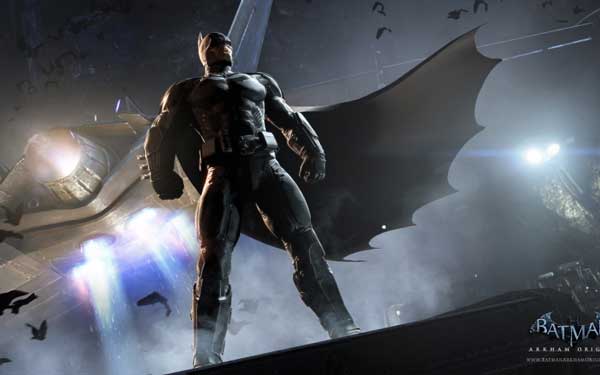 NetherRealm Studios, which is known for popular games like Injustice: Gods Among Us and Batman: Arkham City Lockdown, announced the launch of the Batman: Arkham Origins mobile game for iPhone, iPad and iPod Touch devices and would be available for download in the console game launch window, which is said to be October 25. While the game is currently exclusive to the iOS platform, we expect it to hit Android smartphones by early December. The users owning the console versions of the game and are registered for a Warner Bros. ID (WBID) account will be able to access exclusive content in the game.
The Batman: Arkham Origins, which is available for free, features stunning graphics and quality gameplay. The game played by the user as Batman, revolves around fighting their way through Gotham City's most dangerous locales by defeating DC Comics' most deadly assassins. The user can also upgrade their character to become the most punishing crime fighter in the world by unlocking a number of unique Batsuits and earning in-game currency and rewards.
Speaking about the new game, Ed Boon, Creative Director, NetherRealm Studios, said, "We created an integrated gaming ecosystem between the Batman: Arkham Origins mobile and console games, which delivers rewards and unlocks that provide greater experiences for players. The mobile game goes hand-in-hand with what is offered on the other platforms."