BB 10 OS will have a Siri like Voice Assistant
I personally don't like BlackBerry because of their unresponsive operating system. But now since RIM has started working on the BB 10 OS, my thoughts have changed.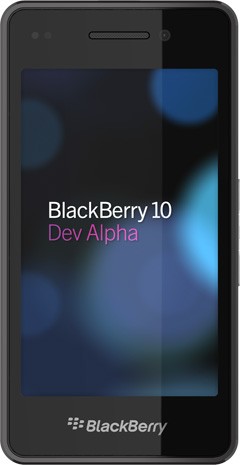 We have seen a lot of leaks of the upcoming platform and today we have a juicy news for all you BlackBerry lovers. According to CrackBerry, the BB 10 OS might just land with its very own voice assistant app just like Siri.

A video shows that an update to the BlackBerry 10 Dev Alpha enables you to use the mute key to launch a voice assistant app which allows you to control the device by just talking into it.
With almost every handset maker coming out with their own voice assistant apps, the competition is getting harsh. However, everybody knows who is still top in the game, and honestly I do think that Siri has been implemented in a better way.