BB OS 7 devices cannot be upgraded to BB OS 10: RIM CEO
BlackBerry lovers have just started to get a taste of the new BlackBerry OS 7 and a day before yesterday RIM had unveiled its further plans for the OS as it showed off the BlackBerry OS 10.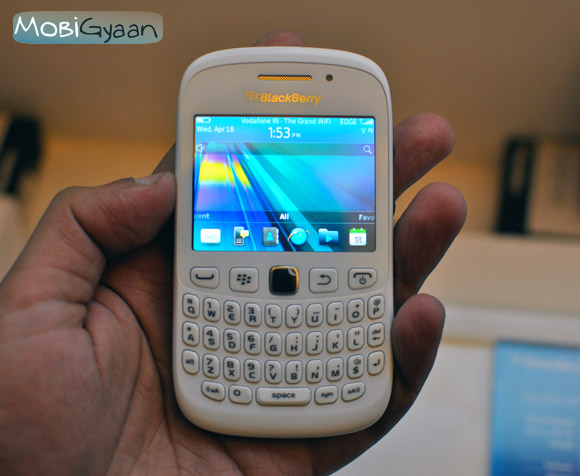 So the question most of you having in your mind would be, can the devices with OS 7 be update to OS 10? Well frankly you can't.

RIM CEO Thorsten Heins has confirmed that the company has no upgrade plans for the BlackBerry OS 7 devices. However, he went on to say that both the platforms will remain separate and that the new OS will be for high end devices while the OS 7 will remain in the market to power low-end and entry level handsets. We presume that these would be the Curve series, or maybe something new in line?
All in all the next-gen BlackBerry OS will be arriving this year end and will also be hitting the BlackBerry PlayBook, let's hope impresses us with some good looking devices.