Gameloft to offer 11 titles on the BlackBerry 10 OS at launch
RIM's newest BlackBerry OS 10 is really catching the eye as mobile gaming giants Gameloft have officially announced a line-up of 11 games which will be coming to the BlackBerry 10 platform.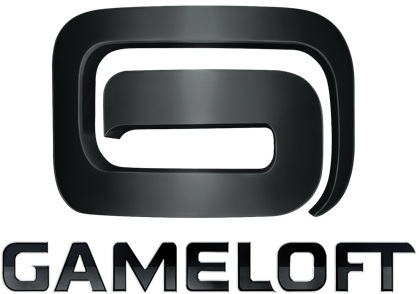 Optimized for the new platform using the BlackBerry 10 Native SDK, the various titles will include Shark Dash, N.O.V.A. 3: Near Orbit Vanguard Alliance, Ice Age Village and Oregon Trail: American Settler, and more.

The Scoreloop social gaming tools and multiplayer functions of the BlackBerry 10 will be pretty useful and will be extensively used by the games. The maximum cost of game would be about $6.99. The above mentioned games will be available on BlackBerry App World when the BlackBerry OS 10 launches and will be followed by more titles.
Ludovic Blondel, Vice President of OEM at Gameloft said,"We are thrilled to be able to bring some of our most popular titles to the BlackBerry 10 platform. BlackBerry 10 customers can look forward to enjoying a slew of high-quality games of all genres , including the tremendously successful Shark Dash and Ice Age Village, with an improved gaming experience all around."