BBM has been one of the most requested apps from Windows Phone users and at MWC, we got confirmation from Nokia that BBM will be hitting the Window Phone Store soon. Today, we have more info on when we can expect the app to come.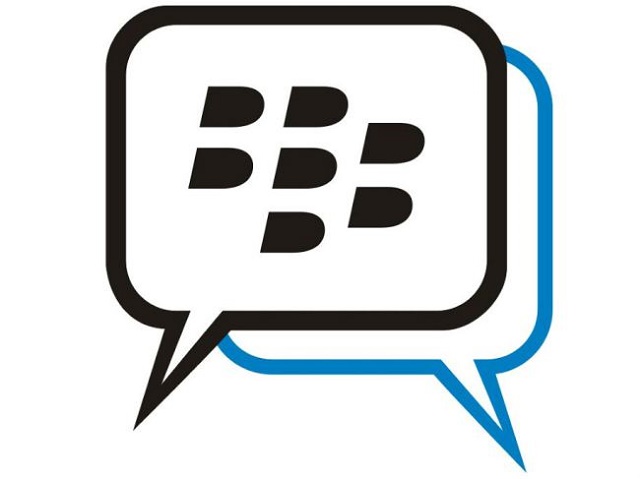 BlackBerry CEO, Jon Chen, said in an interview that BBM will hit the Windows Phone Store in Q2 of the year. He also said that BBM will be pre-loaded on some Windows Phone smartphones in the future. BBM will also come pre-loaded on the faux Android running Nokia X in some regions.
There are reports suggesting that BlackBerry is planning to bring BBM on the desktop as well. The Canadian company is expanding the BBM availability in a bid to get more users to add more value to the company. BlackBerry also plans to bring an enterprise version of BBM dubbed eBBM Suites.
"We're seeing a solid uptick in multi platform users, driving growth in total registration. Like last quarter, growing the BBM user base is a top priority and we have a number of initiatives driving this."-John Chen, CEO, BlackBerry
So, are you Windows Phone users waiting for BBM or are you happy with WhatsApp and others?