Nokia announced its very first Android smartphones at MWC today along with a few feature phones and along with these announcements, they also announced that BBM and a couple of other popular apps will soon hit the Windows Phone Store.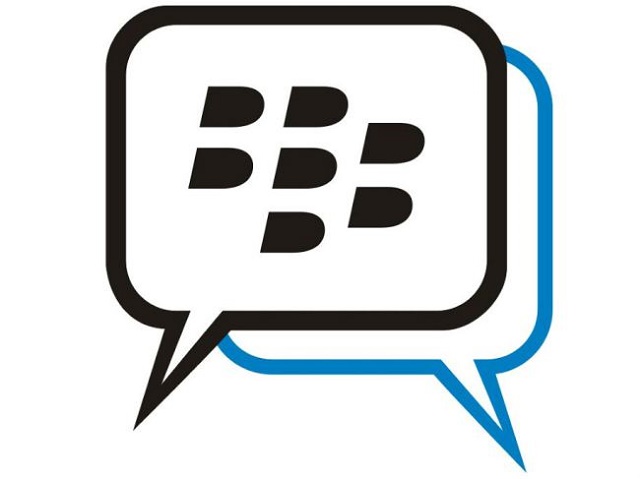 Along with BBM, Adobo Photoshop Express and Food Panda too are coming to Windows Phone which should bring delight to Windows Phone users. I know many people who have been waiting for BBM to come on Windows Phone so this is good news for many Windows Phone users out there.
BBM, the BlackBerry instant messenger made its way to Android and iOS last year and it is only now that Windows Phone will have it. Nokia did not detail any of these apps nor announced a date as to when we can expect to see these apps on the Windows Phone Store but we'll let you know as soon as we get to know.