While the Snapdragon 800 processor was seen on all the major flagship devices of 2013, Qualcomm has now announced the Qualcomm Snapdragon 801 processor.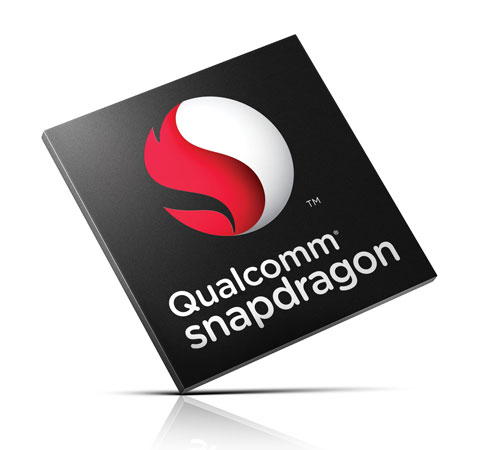 The Qualcomm Snapdragon 801 is the upgraded version of the Snapdragon 800 with a 14 percent boost in the processing speed. The new quad core Snapdragon 801 has the faster Krait 400 core, which can be clocked up to 2.5 GHz, along with the Adreno 330 graphics processor. The new GPU amounts to a 28 percent improvement over the Snapdragon 800. The new chipset is designed to be pin-for-pin and software compatible with Snapdragon 800 so as it make it easy to switch to the new processor.
The major improvement in the Qualcomm Snapdragon 801 is the 45 percent improvement in the camera sensor processing speed. This would be beneficial for smartphones with high-res sensors that take a while to process the photos. The processor also has support for multi-band 4G LTE Cat4 modem, which is capable of speed of 150 Mbps, and the usual Wi-Fi 802.11a/c support. The device is said to selectively throttle down the cores parts it's not using, thus saving more battery.
Considering the easy upgradation to the new processor, it is no surprise that the devices powered by this processor are expected before the end of March 2014. One of the earliest devices to have the new processor is the new Sony Xperia Z2 that was announced earlier today.