Beats Music service, like its headphones has become a darling of the masses. Within a couple of days of subscription, the service has become oversubscribed –  it has received so much traffic that it has shut down further registration until it clears.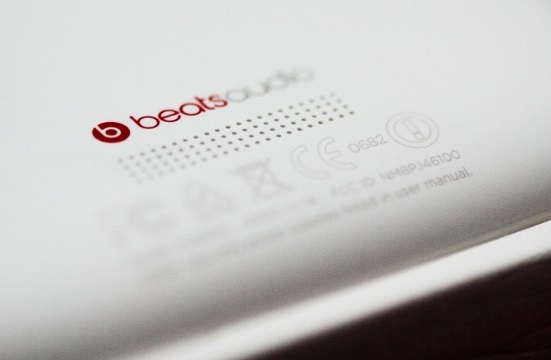 Beats Music CEO Ian Rogers has stated, "Due to the extremely high volume of interest in our service some users are experiencing issues. Most people are unaffected but our priority is to give everyone a great experience. We prepared for issues like these, have a plan, and are going to hold off on letting more people in while we put this plan in action.
Those of you who got on board yesterday, please keep using Beats Music. New folks, download the app, register, and we'll drop you a line as soon as possible inviting you back in. Everyone who registers this week will get an additional seven days added to their trial."
Basically, if you haven't already subscribed to the service, then you will have to wait a few weeks for subscribing. But if you have subscribe to the service this week, then you can enjoy double the trial you signed up for. Beats Music service is essentially trying to make up for the delay by doing so. Well, its still an amazing effort from the company and deserves to be applauded.