Benchmark tests suggest that the Samsung Galaxy S II has the fastest processor among smartphones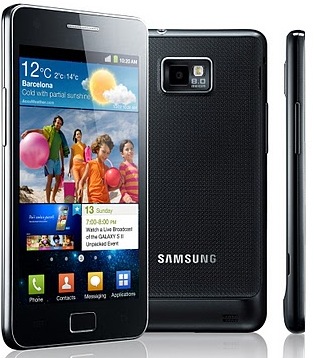 According to results of benchmark testing done by AnandTech, the Samsung Galaxy S II's processor is the fastest processor available on a smartphone today. The processor which is the Exynos 4210 SoC, features a dual-core Cortex A9 design and it is the first SoC in a smartphone to use ARM's Mali-400 GPU.
Samsung has implemented a quad-core version of the Mali-400 in the Exynos 4210 which makes it run at groundbreaking performance for a smartphone.  It does fall short of the Power VR SGX 543MP2 processor found in the iPad 2, however the results leave the Galaxy Tab 10.1 and even the iPhone 4 far behind.

For more on the tests, visit here.