Airtel, after launching its 4G services in Kolkata, has today launched its 4G services in Bengaluru. Bengaluru will be the second city to be blessed with the latest spectrum in India after Kolkata.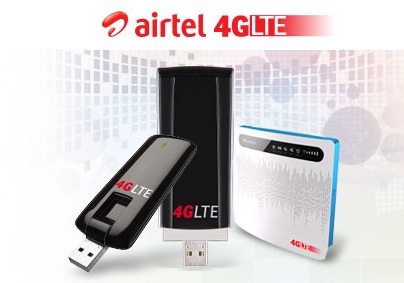 As part of an introductory offer by Airtel, customers subscribing to 4G services will now be given a cashback for the CPE / dongle which will reduce the cost for consumers to adapt to the new 4G LTE services. Airtel 4G will also be available in a new 30GB pack priced at Rs. 2999.
We already know Huawei will be managing the network and the equipment and the plans should be similar to the ones offered on Kolkata. Also, Airtel will be including its 'Smartbytes' service for 4G which allows customers to buy add on packs and continue enjoying the 4G experience in case they exhaust their monthly data limit.
The telecom operator already has licenses for Punjab and Maharashtra, so we are expecting Chandigarh and Pune to get the next rollout of 4G by Airtel.
Check out the tariff plans and device costs below: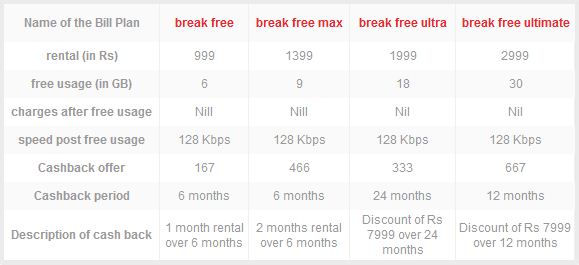 Also check out this link for introductory offers on Airtel 4G.