With 7 out of 10 mobile users in India using mobile internet on their smartphones, the threat of cyber-attacks in very critical. Security experts have detected malware threats which are targeting mobile devices.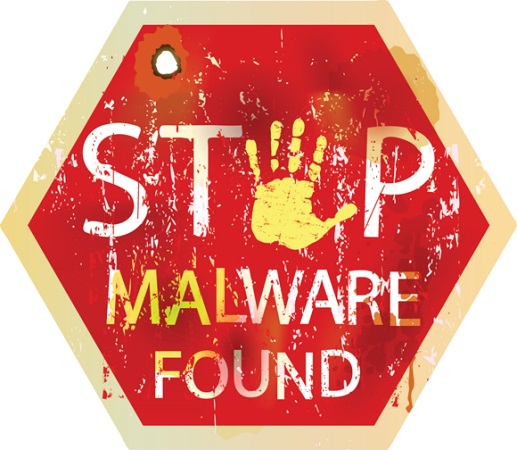 According to Symantec, malware like FakeAV and Ransomware which were dominant on PCs for years have been making their way to mobile devices. FakeAV software is a malware that intentionally misrepresents the security status of a device and attempts to convince the user to purchase a full version of the software in order to remediate non-existing infections.
FakeAV has been detected on Android devices by Symantec as Android.Fakedefender. Once the malicious app has been installed, user experience varies as the app has compatibility issues with various devices. The malware changes the settings of the operating system and disallows factory data reset on the device thus remaining on the device till a hard reset is done.
While the threats are difficult to remove once infected, it is quite simple to avoid these threats. A security app such as Norton Mobile Security or Symantec Mobile Security is recommended for devices. Apps should only be downloaded from trusted sources.