Bharat Electronics to launch a Solar powered tablet at $72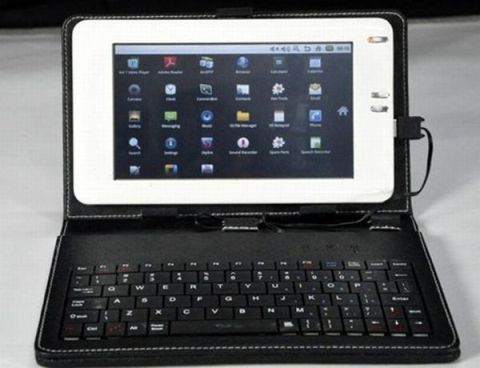 Bharat Electronics Ltd's (BEL) central research lab has designed a basic tablet PC costing $72 which will run on a solar battery. It will be used by the rural development ministry to conduct a census study on people below the poverty line. A group consisting of BEL, Electronics Corporation of India and Industrial Training Institute will be conducting the study.
The tablet will be powered by Android 2.2 and its data can be stored and uploaded to a central server in real time. It can also be used as an e-reader. BEL has received orders for 6 lakh of these tablet PC units valued at Rs 250 Crore, which it will deliver by November. BEL CMD Ashwani Kumar Datt said that the human resources ministry has also expressed interest in the tablet; the ministry's idea is to make available low-cost PCs to boost education in lower-income areas.