The telecom sector in India has become quite interesting in the past couple of months for myriad reasons, one of which is 4G. Earlier this week, India's two major telecom operators – Vodafone and Idea – officially announced the highly discussed merger to create the single largest telecom operator in India. Now, another major telecom operator, Bharti Airtel, has announced that it's acquiring Tikona Digital Networks' 4G business to expand its own 4G footprint across India.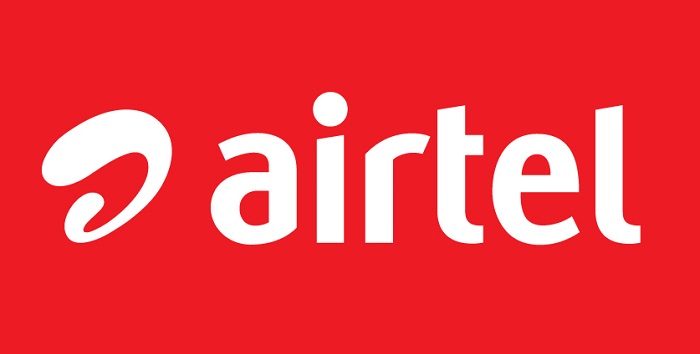 Bharti Airtel will be acquiring the 4G business of Tikona Digital in a bid to increase its 4G reach across India. Along with Tikona's 4G business, Airtel will also be acquiring the Broadband Wireless Access (BWA) spectrum along with 350 sites in five telecom circles.
After the closure of transasction, Airtel plans to immediately deploy 4G services in Gujarat, UP (East), UP (West), Rajasthan and Himachal Pradesh circles. Tikona currently owns 20 MHz spectrum in the 2300 MHz band in these circles.
Also, Tikona's 4G business in Gujarat, UP (East), UP (West) and Himachal Pradesh will be owned Airtel while the business in Rajasthan circle will belong to Bharti Hexacom Limited which is Airtel's subsidiary. This acquisition of Tikona's 4G business will let Airtel fill BWA spectrum gaps in the 2300 MHz band in Rajasthan, UP (East) and UP (West) circles. Besides, this deal will take Airtel's BWA spectrum holding to 30 MHz each in the circles of Gujarat and Himachal Pradesh.
"Airtel's continued focus on strengthening its 4G capabilities across multiple spectrum bands will be complemented with the BWA spectrum acquisition from Tikona. We believe that combining our capacities in TD-LTE and FD-LTE will further bolster our network, and help us provide unmatched high-speed wireless broadband experience to our customers. We remain committed to our vision of leading India's digital revolution by offering world-class and affordable telecom services through a robust spectrum portfolio spread across multiple bands." said Mr. Gopal Vittal, MD & CEO (India & South Asia), Bharti Airtel.
Once the entire deal is complete, Airtel will have a huge advantage to handle data demand in 13 circles where it will have the 30 MHz spectrum in the 2300 MHz band.