Weeks after launching the BHIM digital payment for Android, NPCI has now launched the app on the iOS platform.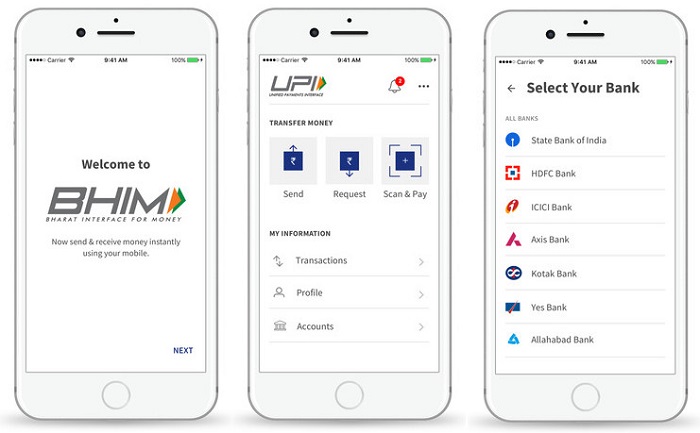 National Payments Corporation of India (NCPI) has announced the launch of the BHIM (Bharat Interface for Money) app for the iOS platform. The app offers easy and quick payment transactions using Unified Payments Interface (UPI).
The BHIM app for iOS is said to have the same features as on the Android BHIM v1.2 including Pay to Aadhaar Number, SPAM report, Customer Redressal Mechanism with drop down menu etc. The iOS app currently only supports English and Hindi languages, while the Android app has support Odia, Bengali, Tamil, Telugu, Malayalam, Kannada and Gujarati.
Speaking about the launch, A. P. Hota, MD and CEO, NPCI, said, "The BHIM App will now cater to almost 100 per cent smartphone users in the country with the launch on iOS platform. This will ensure wider acceptance for digital transactions among consumers across all sections. Though market share of iPhones is not very large in India, users of iPhone are high transacting customers. Therefore, it is a development of special significance as it will help to boost transaction volumes."