Bing apps for Windows Phone 8.1 updated to get single sign-in and flight tracking
Microsoft has announced that it is updating its Bing apps with new features for users of Windows Phone 8.1 Developer Preview. Others will have to wait. The update includes some awesome new features – the first one being single sign in – you no no longer will have to sign in to each being app individually. All you need to do is sign in once and your Bing account will be added to all the installed apps on your phone.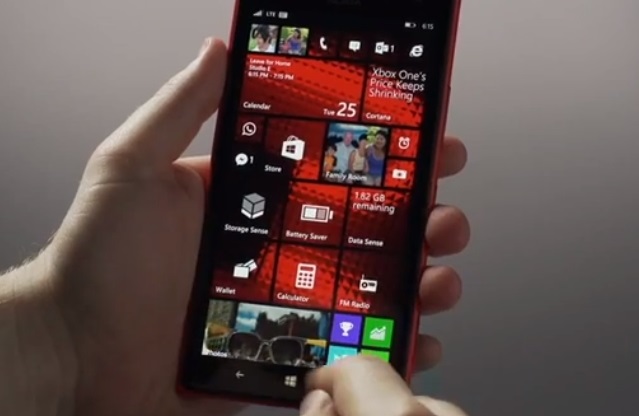 There are also other changes on board – the Food and Drink app has been updated to receive cooking tutorial videos, how-tos from famous chefs and a personal source hub that will show all your favorite food related content in one place.
The Bing Travel app has been updated to track flights i.e. it can actually show you on your phone if your flight is running late. New York Times has been added to Bing News.
But, you will only get access to these updated apps if you have Windows 8.1 Developer Preview installed on your phone. Otherwise, you might want to invest in a phone that offers the OS.