Bing Maps now offers Road Map Style on WP 7.5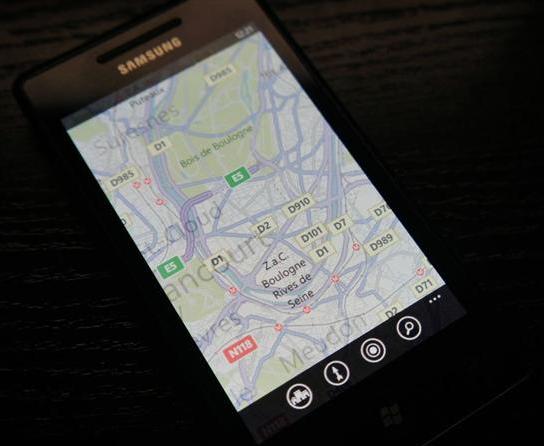 According to MobileTechWorld, the Bing Maps on Windows Phone 7.5 Mango have been updated and now offers a Road Map Style layout which was introduced on the desktop version in the month of July.
They claim to have observed several new improvements including:
Primary roadways are denoted in a more distinct color

One way streets are more clearly marked

Road shields are more visible

Text labels are easier to read

Traffic overlays are clearer and more defined

Lots of other details to improve map readability
So have you noticed the change in your Bing Maps on WP? Or should I ask, have you yet received your WP Mango update?