It's Friday today…err… Black Friday. And, almost everyone everywhere is offering their products and services at discounted rates – be it smartphones, laptops, speakers, or even some accessories. Well, Google too isn't far behind as well, and hence, it's currently offering over 15 paid games on Play Store at a discount.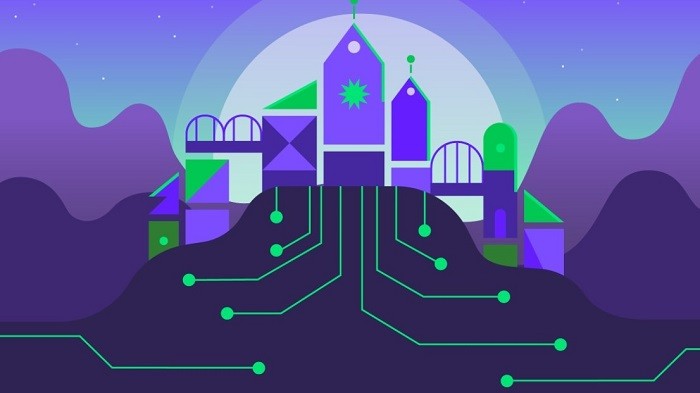 If you were looking for some nice discounts on paid games on Android, you might want to check out the following games.
Paid Android games currently available at a discount
1) Farming Simulator 16
2) Monument Valley
3) League of Stickman 2017 – Ninja
4) Chameleon Run
5) Mystery of Fortune 2
6) LEGO® Jurassic World™
7) Bloons Supermonkey 2
8) Call of Duty:Black Ops Zombies
9) Mini Metro
10) Don't Starve: Pocket Edition
11) Ticket to Ride
12) FRAMED
13) Dice With Buddies™
14) Another World
15) Trivia Crack
16) Shadow Fight 2 Special Edition
17) Layton's Mystery Journey
18) Geometry Wars 3: Dimensions
19) Day R Premium
All of these aforementioned paid games are available at a discounted price for the next four days. After that, they will be available at their original price. Hence, if you are interested in either of these games, now might be a good time to purchase them.