BlackBerry 10 device harware ahead of schedule, may arrive by mid-September in new colour
So BlackBerry is back in news and for a change this time with some good news. Source of N4BB has confirmed that the first BlackBerry 10 device is ahead of schedule in terms of design and could arrive in the market as early as in first half of September.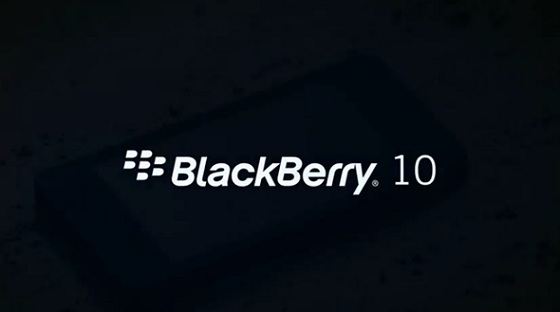 We are expecting RIM to unveil the first BlackBerry 10 device in August and arrive in market by October but this ahead-of-schedule news is surely a great one.
The source has also informed that the hardware for BlackBerry 10 slate has already been manufactured and there will be no more revisions to it. Also RIM wont have to wait for the LTE chips as they are ready as well and have been nicely built into the BB10 device.

It is also being said that the initial BlackBerry 10 device will arrive 'in a colour never before seen on BlackBerry'. Which means that colours like black, white, red, pink, purple and blue can be skipped as we have already seen BlackBerry devices on these. But which other colour is left? Any guesses?

Oh and also the design of the first hardware keyboard based BB10 smartphone codenamed 'BlackBerry Nevada' is also ready and has reached final production stage. What is not ready yet is the BlackBerry 10 OS itself.

We really hope that RIM really speeds up the development of the OS and launch the BB10 devices with the OS not having many bugs and all great features it promised.