So it's only the second day since the Windows Phone Summit, where Windows Phone 8 was revealed, concluded and we already have some news on HTC's 

roadmap

for the upcoming Windows Phone 8 smartphones.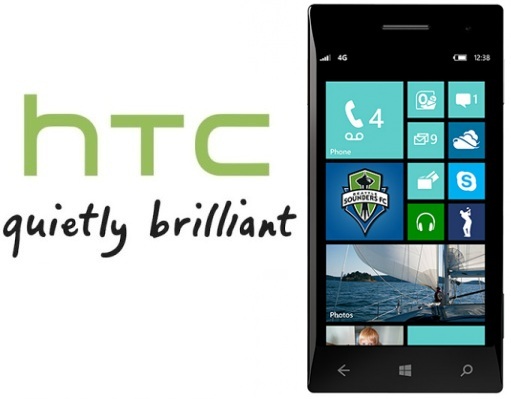 The news comes in from TheVerge who has got their hands over the names (which we hope are codenames for now) and specs of the three HTC smartphones called Rio, Accord and Zenith.
This is what we know for now.
 
Rio: The Rio is expected to be an entry level WP8 smartphone with some decent specs which may include a 4 inch WVGA display, powered by Qualcomm's MSM8227 processor coupled with 512 MB of RAM, have a 5 MP Camera at the rear having 720p video capturing capability and 14.4Mbps HSPA connectivity.
 
Accord: The Accord is expected to be a mid-range WP8 smartphone arriving with a 4.3 inch 720p Super LCD 2 display screen, a dual-core processor with 1GB RAM, NFC and 42Mbps HSPA+ connectivity and 8MP camera with 1080p video capture capability.
 
Zenith: Last but not the least is Zenith which would be the top-end model from HTC on WP8 which will have a huge 4.7 inch 720p Super LCD 2 display, run on Qualcomm's quad-core processor, 8MP camera with 1080p video capture capability and 42Mbps HSPA+.
 
While Rio and Accord are expected to arrive as early as in October, the high-end Zenith is expected to arrive only by Q4 2012, which could be during the holiday season. But all of this truly depends on how quickly Microsoft is able to polish the Windows Phone 8 OS and releases it.