BlackBerry 10 devices will arrive with physical keyboard
The showcasing of the BlackBerry 10 OS by RIM, which will go on to power the future devices from the Canadian company, showed us the full QWERTY touchscreen keyboard which is just awesome with predictive texts appearing on the keyboard.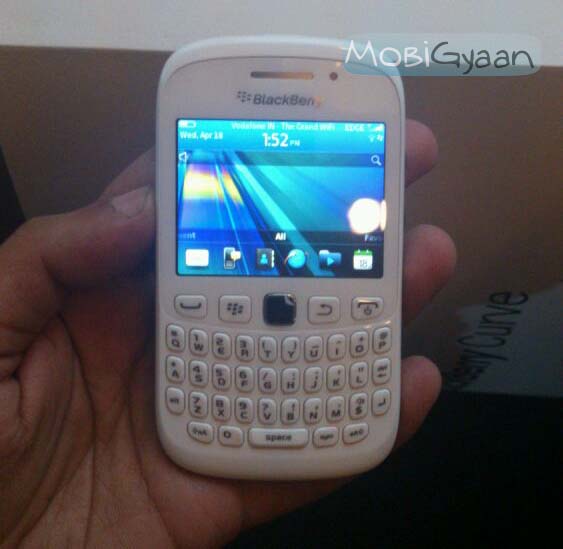 With this RIM also gave out a prototype device that has been given out to developers by testing which is also a full touchscreen. But we know that BlackBerry devices are actually known for their full QWERTY physical keyboard. So has the company ditched it?

If you are one of the many users who love the physical keyboard and are really worried if the company will not include the keyboard In BlackBerry 10 devices, here's the good news. A RIM spokesperson confirmed it to PhoneScoop that RIM will bring out BlackBerry 10 devices with physical QWERTY keyboards but then it'll happen only after the first wave of the BlackBerry 10 devices hit the market.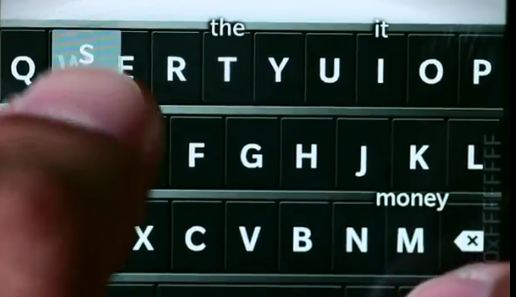 So on one side users will be happy that they would be able to use the physical keyboard on their upcoming BlackBerry 10 OS running devices; they'll have to wait a little longer, probably until early next year (my prediction) given the fact that the first batch of BB10 devices will only be out by the end of the year.
Will you go in for a full touch BB10 device or wait for the one with physical keyboard to arrive? Shoot your views below!