Nokia to bring tablets in different form factors: Nokia Chairman
We have heard about the Finnish giant, Nokia planning to step into the world of tablets by launching its own tablet device but then we still have not seen any significant development on this front for some time.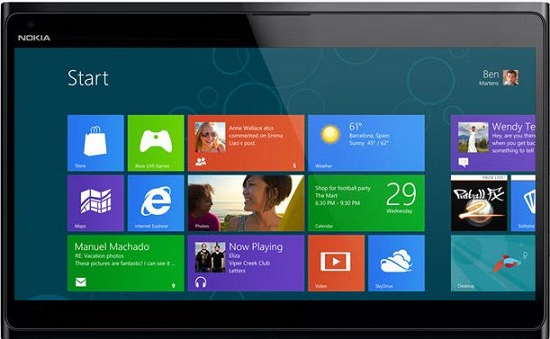 But now in an interview to FT, Nokia's chairman, Jorma Ollila has revealed that the company will keep up to the promise and is planning to launch a range of tablets and hybrid smart mobile devices.

Jorma Ollila said,

"Tablets are an important one, so that is being looked into, and there will be different hybrids, different form factors [handset designs] in the future."

Jorma Ollila has agreed that Nokia has failed to make an impact in the smartphone market with competitors over-powering the Finnish company which has recently seen a huge downfall in revenue but this will not keep the company away from launching new tablets in various form factors and also launching new services in combination to it.

So this confirms that we'll see some nice tablets from Nokia very soon but we still don't know the timeframe as to when the company plans to take the next step and compete with the likes of Apple and Samsung who are currently the leaders in both the mobile and tablet market.

We are still not aware as to which OS the company would bring the tablet on but as it has a great partnership with Microsoft, the chances of a Windows 8 tablet cannot be ruled out totally. Would you buy a Windows 8 powered, Nokia tablet? Would it look like the mockup above? Time will tell.