BlackBerry 10 L-Series smartphone smiles for the camera
We know that the Research in Motion (RIM) will reveal its BlackBerry 10 OS running L-Series and N-series

smartphones

in early January 2013 but that also gives much time for the full touch L-Series to leak out in a picture or two.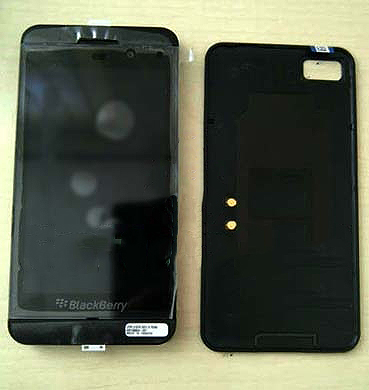 And what you are seeing above is the BlackBerry 10 L-Series

smartphone

which looks much like the testing units considering the device is still carrying serial numbers on the front.

From the images we do not get any idea as to how the device would turn out be at the time of the final release but we at least get an idea as to what we can expect from the Canadian giant's new flagship device.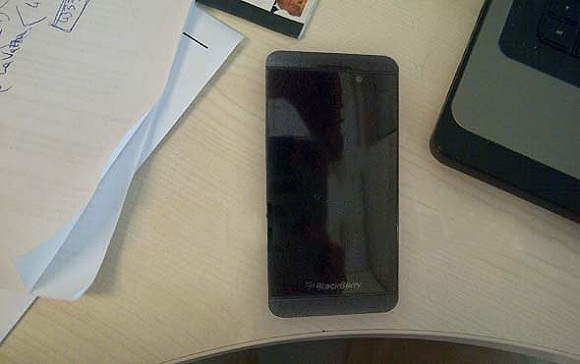 The only thing we can see are the NFC tags on the back of the battery door and we do know that the BlackBerry 10 devices will arrive with removable battery and not a sealed back.

Also as we near the launch of the device early next year, we have plenty of times to see new and improved design of the L-Series in the coming months.

Source (Italian)