Just within a month after releasing the Blackberry 10 OS, the company has now released the first update for the OS which it claims is based on user feedback. There are some required changes seen in the 10.0.10.85 update.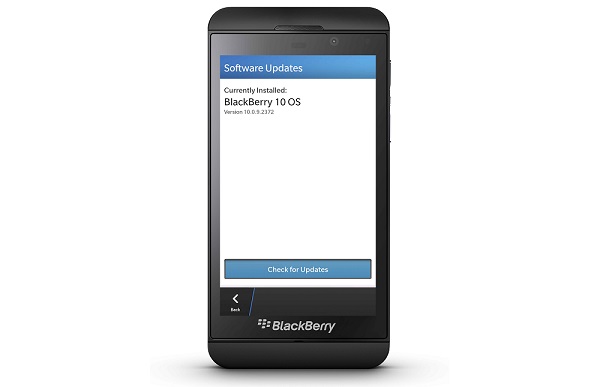 The new update brings improved interaction with 3rd party apps thus making the apps run smoothly. With this feature, developers can build more apps for the Blackberry 10 OS. The Blackberry Hub has also seen some major changes improving the call logs and conversations.
The Gmail calendar for Blackberry 10 are working smoothly after the update. Also online contact imports has been enhanced. The camera is optimized for better photos in low light conditions, a major area where the Blackberry camera seemed to have failed.
The in-browser video rendering has also been worked upon giving better and interrupted playback of videos. The life of the battery is another aspect that has been optimized to help save battery thus allowing heavy users a longer average usage per charge cycle.
The OS update is already available for some carriers and should be available with the remaining carriers shortly.