BlackBerry announces virtual assistant called BlackBerry Assistant
Apple has Siri, Google has Google Now, and Windows has Cortana, so it is quite obvious that BlackBerry which was under the weather for quite some time now has felt the need to have its own personal assistant. Does it makes sense for the company, you decide.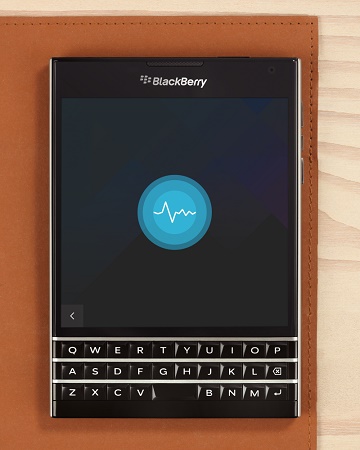 BlackBerry has released the BlackBerry Assistant which is the company's virtual assistant which apparently would keep the user organized, informed and productive. The assistant is vice activated and can be used to execute varied tasks including searching emails, calendar and even Twitter trends. While the company claims that the assistant would learn and adapt to the user, it is said to be very accurate at recognizing the requests.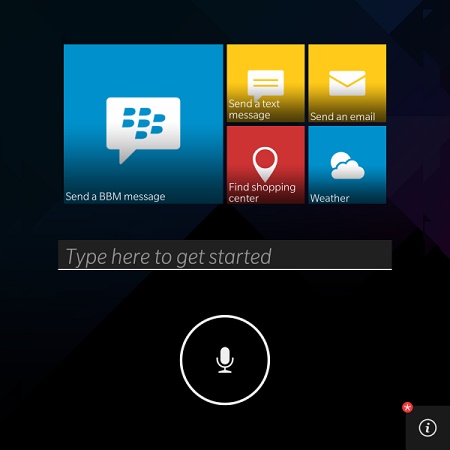 As of now the BlackBerry Assistant will be available to the BlackBerry 10.3 version. This implies that the recently revealed BlackBerry Passport could be the first device to get the virtual assistant. The company is expected to announce more features of the virtual assistant at the BlackBerry 10.3 launch. However the question still remains, would a virtual assistant be exciting enough to help the company bounce back?