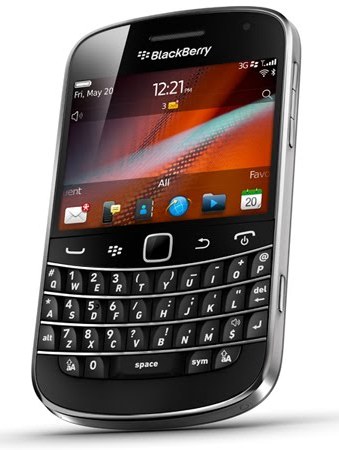 According to sources, BlackBerry's recently announced Bold 9900 will be launching in India in the second week of August. The BlackBerry market has been increasingly good in the country with a lot of customers attracted to the BlackBerry services, especially the BlackBerry Messenger.
The Bold 9900 has a touchscreen as well as the full QWERTY-keyboard for you to tap away those messages and emails quickly. With a super-fast processor and the new and improved BlackBerry OS 7, the new handset should fit well in the market and should stand up nicely against its competitors. The handset is also rumoured to be priced at Rs. 32,500/-, which seems a bit steep considering the fact that it's a BlackBerry handset.

Update:
BlackBerry is hosting an event on the 11th of August and we presume that it just might be the official unveiling of the Bold 9900 in India. We'll keep you updated about the event, so stay tuned.