BlackBerry Bold 9900 : Hands-on Pics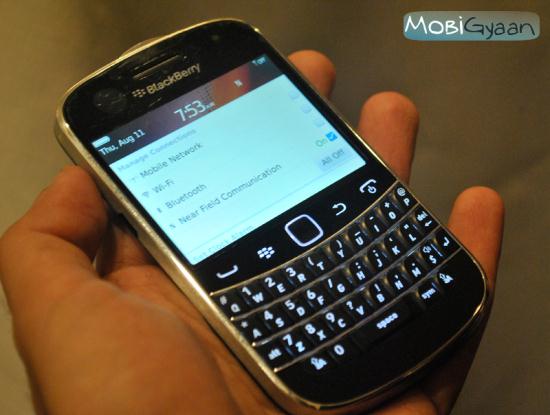 Here are a few hands on pictures of the recently launched BlackBerry Bold 9900 from the launch event that was held at New Delhi. The handset has a slim profile, bright display and gives a nice appearance. It is also lighter than ite predecessors and much more powerful.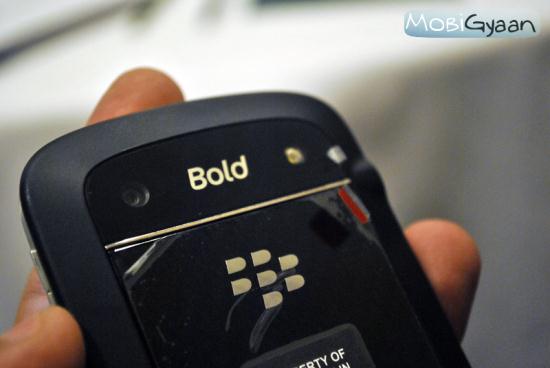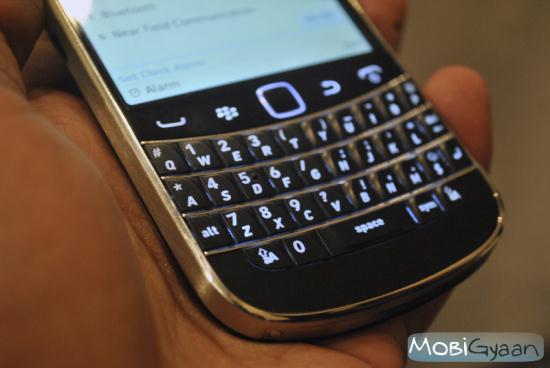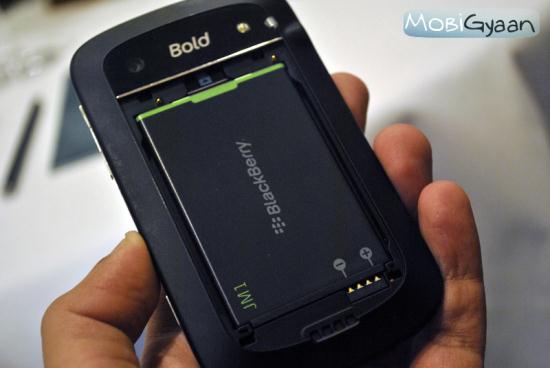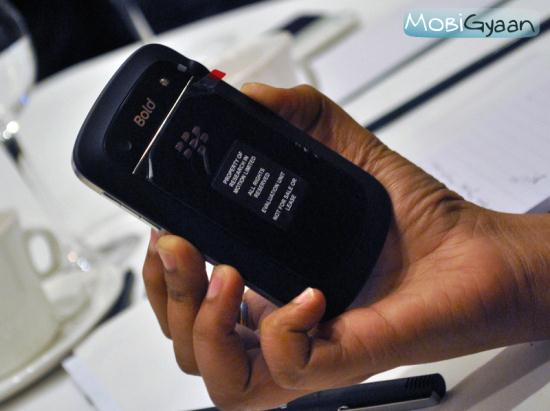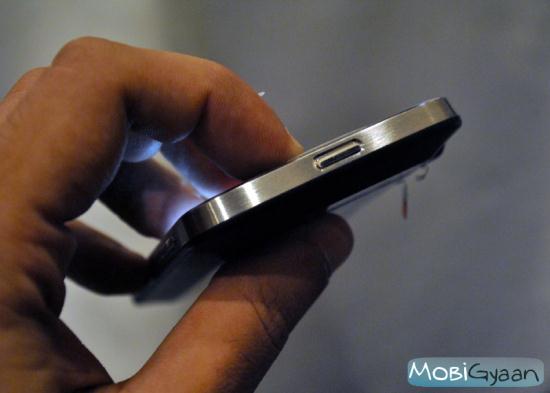 For more pictures of the event, visit our Facebook page.