BlackBerry, it seems is making efforts towards improving healthcare. It has unleashed seven apps that will help patients medical personnel perform better and faster. Of course, they need to have a BB handy to use these.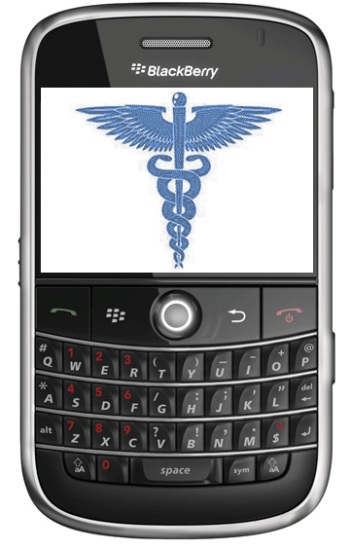 Check out some apps below: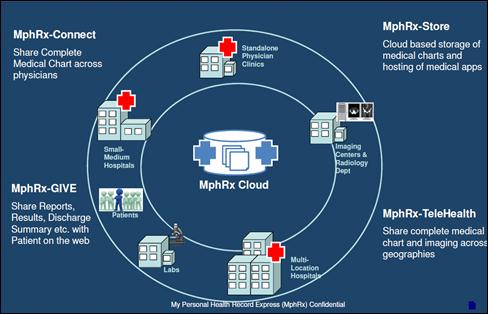 MPHRX connect: This app collects your x-rays, tests, medical history and other vital info. and gets them to your BlackBerry handset. Currently, Max healthcare is using it to help corroborate medical data better.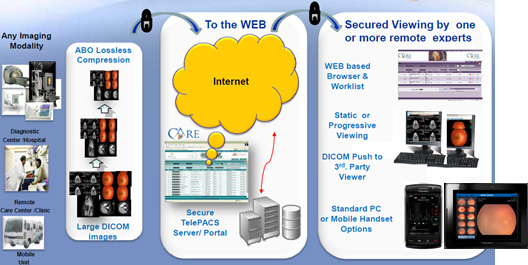 e-TRAQ: This app lets the doctor track your ambulance and respond faster upon seeing your vital stats on their BlackBerry Playbook.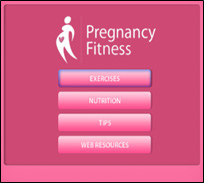 Pregnancy Fitness: This one's not for the doctors, but for the first-time mothers to help maintain their health. Besides giving fitness tips, this directs you to the right nutrition for the mother and the baby and a link to the National woman's health and information Center. We think expecting mothers and fathers will lap it up for their BB phone at Rs. 97.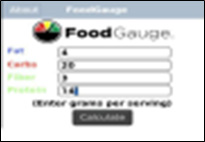 Foodgauge: This one might come in handy in case you are trying to lose/gain weight. It's basically a rating system for your food. One or two being a bad rating, while four or five is considered good. Seems a bit expensive at Rs.111.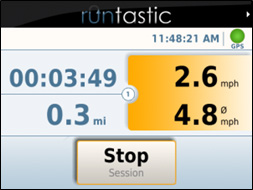 Runtastic GPS assistant: This fitness assistant tracks your running and biking via GPS. It computes your calories, creates a portal and keeps a record of your calories. You can try it, considering its free.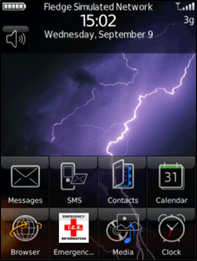 In case of emergency: This one is a free app, that we will really call a good effort on the part of BlackBerry. In case of emergency provides all your important information such as whom to be contacted, blood type, allergies etc. In case you suffer from some unforeseen circumstances, this might just be a lifesaver.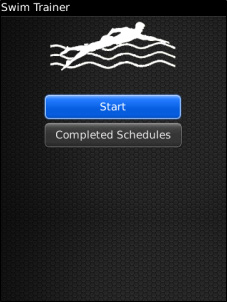 Swim Trainer: This app claims teaches you how to become a professional swimmer with a predefined 4-week program with a rest timer. We would rather rely on a swim coach than trust this one, as firstly, your BB, no matter how good, will not save you from drowning. Secondly, predefined programs are a bit too idiosyncratic as every body has its own needs. Still, shell out Rs. 37 in case you fancy it.
All prices, when we visited BB app world, were listed in Dollars.
Just like always, some apps are good and some not so good. What do you think? We would like to know.