Blackberry to continue smartphone business: Interim CEO; Expects company to turn around in 6 quarters
Just yesterday the news that Blackberry's $4.7 billion deal fell apart created ripples. Not just that, CEO Thorsten Heins was also replaced. The new interim CEO meanwhile has started taking stock of the situation.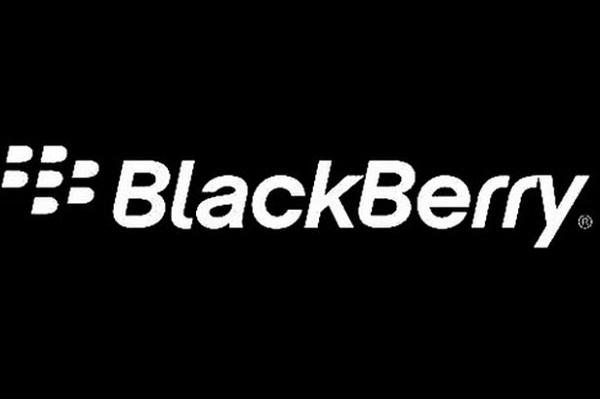 According to interim CEO John Chen, who replaced Thorsten Heins as part of the agreement to bring a $1 billion investment to the company, said that the company would not be leaving the smartphone business so soon. He claimed that the company had enough resources to build a long-term sustainable business. He also claimed that his previous experience would help the company survive the storm.
John Chen, who was crucial in turning around enterprise software and services company Sybase by connecting it with SAP and also helping Dell to go private, claims that he is doing this for the long term and plans on rebuilding the company. He also predicted that it might take at least 6 quarters for Blackberry to turn around.