Nokia Beamer app available in Windows Phone Store; Requires Nokia Lumia Black update to work
The Nokia Beamer app was one of the highlights at the Nokia World 2013  when it came to showcasing Nokia's software. The Nokia Beamer app is an awesome one which helps you to easily project your Nokia Lumia's screen over any other device.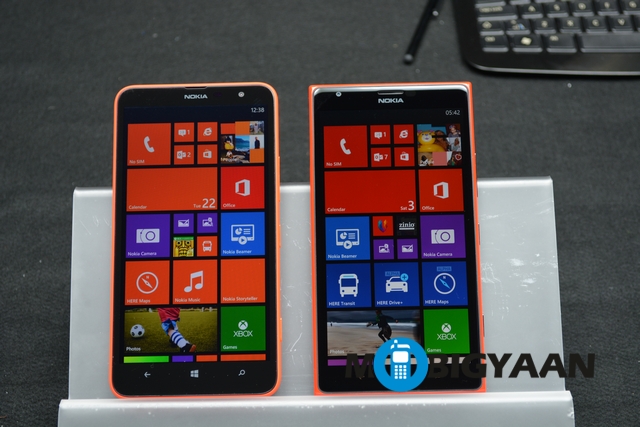 The Nokia Beamer app has many functions, apart from letting you share fun stuff such as photos and messages, It is also designed for business uses such as running presentations, right from your device itself – you can actually 'beam' to, laptops, TVs, projectors etc. You can also scan and send over a QR code using this app. Another cool feature is remote sharing – it lets you share links via SMS, email and social media networks and also send it to as many people as you want in a single swipe. Besides which, you can also shake to liven up the screen.
The app has one downer though – it is only coming to devices with the Lumia Black update. As of yet, not many devices boast of the update. You can still download it from the store and keep it handy for when you get the update.
Here's the download link to the app.