Nokia working on 8 inch tablet codenamed Illusionist
While Nokia did give a grand entry to its first tablet device, the Nokia Lumia 2520, the company is apparently working on an 8 inch tablet. Obviously, the only reason for this size could be to take pot-shots at the popular Apple iPad Mini.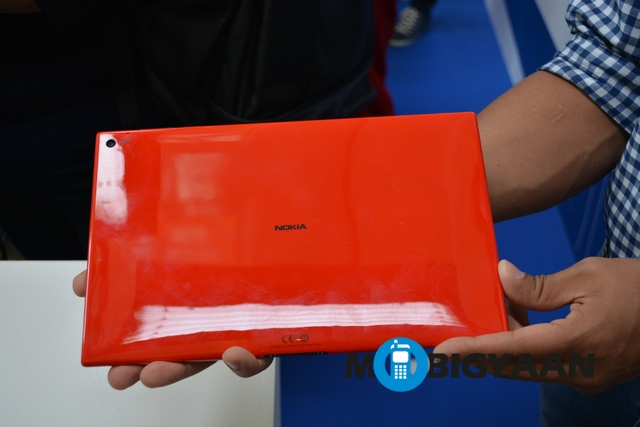 According to sources, Nokia is currently planning on launching another tablet but with an 8 inch display. The tablet, codenamed as the Illusionist, is expected to arrive early in 2014. While the specifics of the device are not yet known, the device is expected to feature a Qualcomm processor with Windows RT 8.1.
While Nokia's move to launch an 8 inch tablet would be supplementary to Google's Nexus 8 to make a dent in the Apple iPad Mini sales. However, considering that Microsoft, which is on the verge of taking over the reins of Nokia, also has the Surface Mini in tow, it may be difficult to say whether the Nokia Illusionist would ever see the light of the day.