Thorsten Heins to make $22 Million in BlackBerry ouster
BlackBerry just cannot get it together. After failing to get together a deal for the buyout of the company and firing CEO Thorsten Heins, BlackBerry is still in the soup. While BlackBerry is still down the drain, the big gainer from the whole thing seems Heins, who is set to make a fat paycheck for his ouster.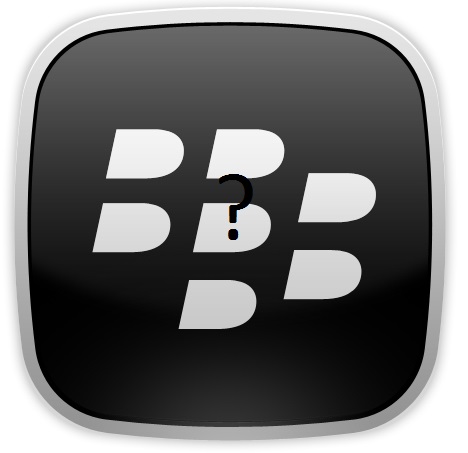 Heins was one man, who actually does deserve the paycheck. He was handed over the company when Mike Lazrdis and co. had already kicked it to the curb. During his reign as CEO, we saw a valiant BB10 OS and good devices such as Z10 and Z30. In fact, with devices such as Q10, BlackBerry went back to the QWERTY equation that it was once famous for.
Had the Blackberry deal gone through, Heins would have made $56 Million in the event of being fired, but since Blackberry was only able to attain $1 Billion in investment, he got a smaller check. The $22 Million he gets is composite of equity, salary, benefits and cash.