Developers got free LG G2 through LG Device Loaner program
The new trend among smartphone companies is luring developers to develop device specific apps by handing them out free smartphones. After BlackBerry, LG too has joined the bandwagon and is handing out free G2 smartphones as part of the  LG Device Loaner program.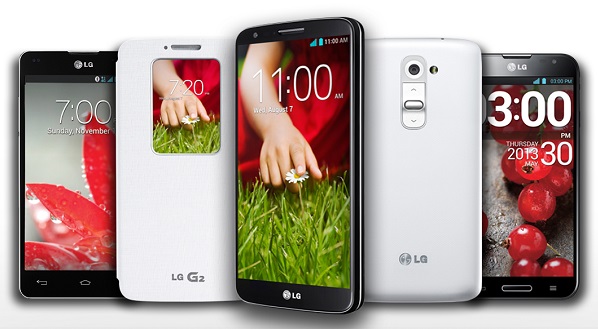 While developers who will be handed out the device will be asked to make apps specifically designed for LG tablets and smartphones, they will be handed over the device free of charge. As a part of the  LG Device Loaner program, developers will design apps specifically aimed for LG's high-end devices such as the G2 pro and G flex.
If you think that you have the capability to design apps for the LG G2 and are interested in getting your hands on the device you can sign up online for the LG Device Loaner program. Besides the G2, you can also select from other LG devices. Once you select your device, you will have 30 days with it. You will have to shell out for the return shipping but still, it seems a good deal if you want to test  and optimize your apps on LG devices.
The program is being run for US and Canada based registered developers only. Here's the link if you are interested.