Apple testing 12.9 inch iPad; Could launch in March
While Samsung is already said to be working on a 12.2 inch version of the Galaxy Note, Apple also seems to be working on a 12.9 inch iPad.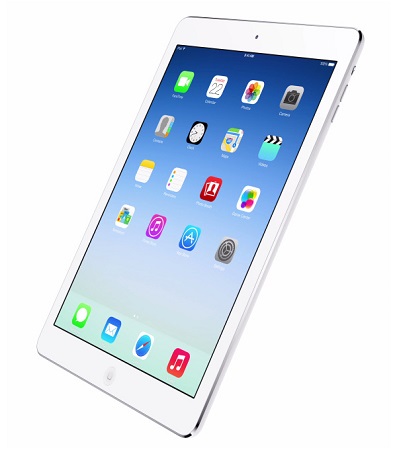 According to sources, Apple is reportedly testing the 12.9 inch iPad at Foxconn. While there have been rumours about a iPad measuring 11.4 inch, the new size mentioned just confuses existing reports. The 12.9 inch iPad, if launched, would be targeted only towards educational and enterprise markets. If all goes well, the large screened tablet is expected to be launched in March next year.
As of now it is quite possible that Apple could just be testing various screen sizes for future iPad devices and by no means could point to an actual 12.9 inch iPad. However, with companies like Samsung also showing interest in tablets above the 10 inch range, Apple might have second thoughts on not pushing its display sizes further.