BlackBerry Curve 9220 launch event [Pictures]
So yesterday RIM had the global launch event of the new Curve 9220 in New Delhi, showcasing its features and giving us a quick hands-on of the device. The event also saw Bollywood diva Katrina Kaif launching the product at the event.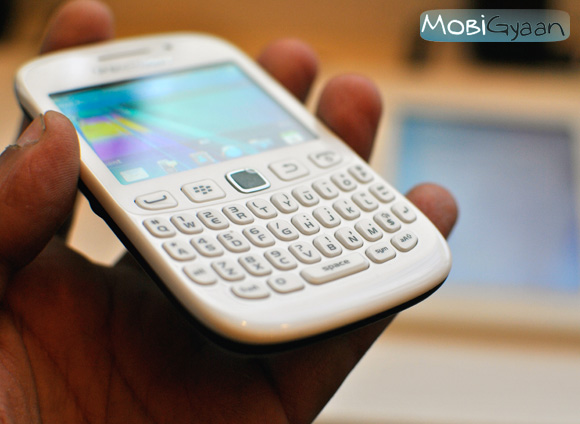 So check out some of the launch event pictures followed by some hands-on pictures of the new Curve 9220. You can check out more info about the device over here.