BlackBerry Curve 9360 is the latest addition to RIM's portfolio in India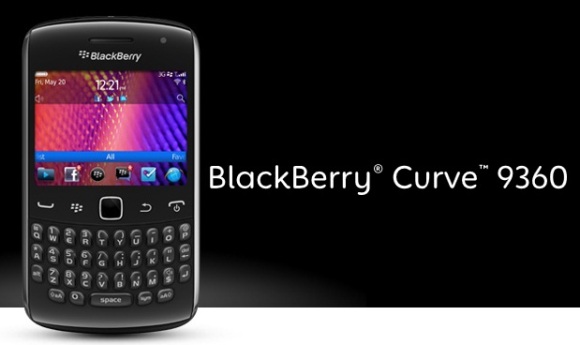 Research In Motion (RIM) has today launched the newest BlackBerry Curve smartphone in India. The Curve 9360 is a slimmer, lighter and faster version of the previous Curve model and will boast the BlackBerry OS 7.
The new handset has a 2.4 inch display, the usual QWERTY-keyboard with an optical trackpad, GPS, Wi-Fi, NFC, Bluetooth, a 5MP camera with flash and video recording, an 800 MHz processor with 512MB of RAM, internal memory of 512MB and expansion of up to 32 GB memory cards.
Of course there is the BlackBerry 7 operating system running the handset which brings in social media content, support for HTML 5 as well as new services including the BlackBerry Protect, BlackBerry Balance and BlackBerry Messenger.
The handset is priced at Rs. 19,990 which does seem a bit steep, to which RIM says that the price has been set as such due to financial reasons. There is also a special offer by Airtel for the Curve 9360 which provides the Rs. 299 BlackBerry service free of charge for 2 months as well as special prices for local call at 20 paise and 5 paise SMS to any one BlackBerry customer.