BSNL announces rationalization of SMS tariff with new SMS packs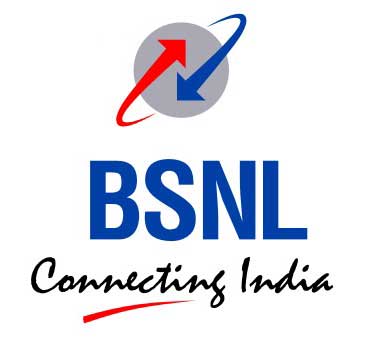 TRAI's 100 SMS/day directive has been implemented today leaving operators to change their plans and offers. BSNL has announced the withdrawal of a few existing SMS packs and also making changes in the rest. Also some new packs have been introduced.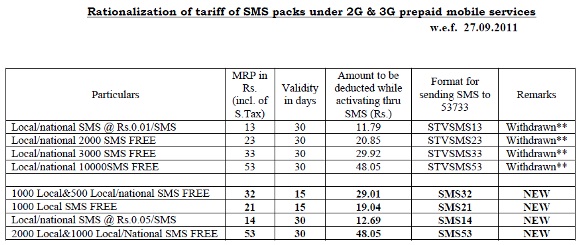 The previous SMS packs of Rs. 13, 23 and 33 have been withdrawn with immediate effect and replaced by Rs. 21 and 32 SMS packs which will have a validity of 15 days and allow you to send 1000 local SMS and 100 local and 500 local/national SMS freely. While Rs. 14 SMS will allow you to send local SMS at 5p/SMS and comes with 30 days validity.
The Rs. 53 SMS pack has been retained with changes and it'll now allow you to send 2000 local SMS and 1000 National/Local SMS.
All new packs are now available from today and can be availed by Ctopup and SMS.