BlackBerry denies support for Google Play store
Earlier this week reports about Google Play store support for the BlackBerry 10.2.1 OS had surfaced. While the news brought a lot of cheer to our BlackBerry fans, the company has now issued a statement categorically denying the rumours.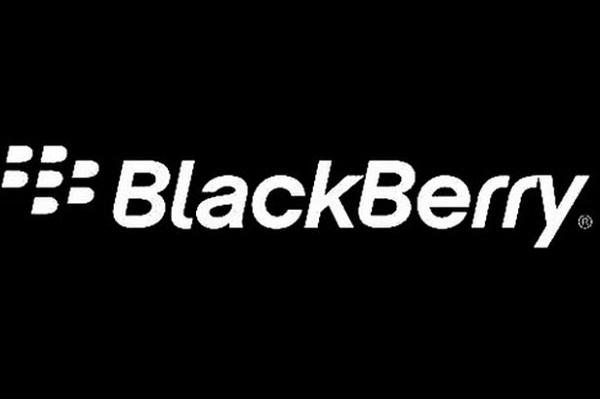 Reacting to the screenshots of the Google Play store on the BlackBerry smartphone, the company said there is no planned support for Google Play on the BlackBerry platform. This attitude comes as a surprise, considering the company which is currently in troubled waters is trying to stage a turnaround in their smartphones sales to resurrect the company.
The support for Google Play on BlackBerry platform would allow BlackBerry smartphone users to access the millions apps available on the Google Play store without requiring to side load the apps, thus removing the problem of lack of apps on the BlackBerry App World. However for now it seems that the users will have to be happy with BlackBerry App World for apps.
Speaking about the rumours, the company stated, "There is no planned support for Google Play on BlackBerry. BlackBerry World remains the primary source for trusted and curated BlackBerry applications and we continue to support open standards and open source tools so BlackBerry developers can continue to create great apps on any of the development platforms we support."