The recently elevated CEO of BlackBerry, which is currently in a tight situation due to the falling markets, seems to have a plan to get the company back on the track.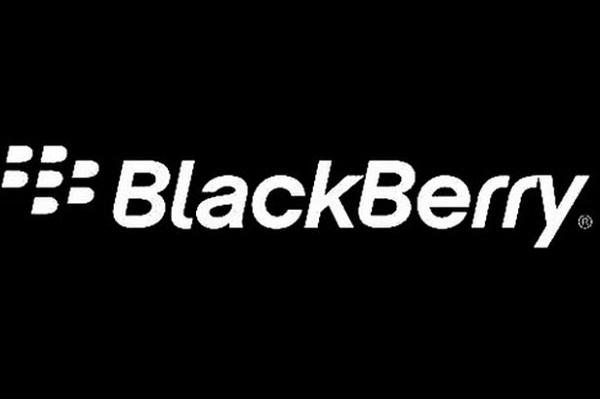 While there had been rumours, new official CEO John Chen confirmed that the BlackBerry Enterprise Server would soon be compatible to work with Microsoft Windows Phone OS. The service, which is currently available on BlackBerry, Android and iOS platforms, is currently the company's major source of revenue after its smartphone business seems to be dwindling.
The BlackBerry Enterprise Server is offered to corporations and government agencies to enable them to control smartphones of their employees. It can also be used to manage smartphone hardware like camera or even remotely wipe data from a lost device. Chen also claims that even this service has lost a few customers after the sudden jump to BlackBerry 10 OS but plans on adding new features and functionality to help boost its sales.
Speaking about BlackBerry Enterprise Server, John Chen, CEO, BlackBerry, said, "I could put a sales team on Wall Street. I know how to do this up and down Wall Street … we will go in and tell them why BES is the best thing for them, and go through the road map, the offerings, and all that good stuff. We're going to protect their investment in iPhone, and Android, and everywhere else, even with Windows Phones…you could be an iPhone customer, and also a BlackBerry customer. You could be an Android customer, and also a BlackBerry customer. It's not mutually exclusive. I think that's an important key message of the company going forward."