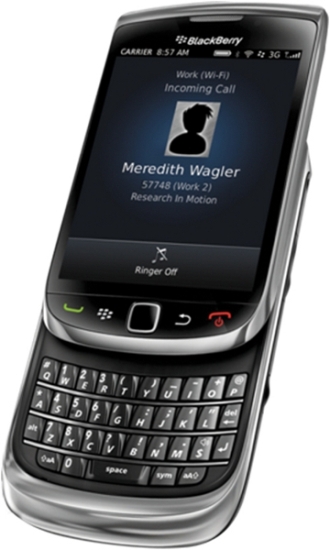 BlackBerry has launched Mobile Voice System (MVS) 5.1 with voice over Wi-Fi calling. This connection system allows calls to be transferred between networks, further enhancing employee connectivity.
BlackBerry MVS provides the opportunity for unique cost savings by unifying the broad array of voice hardware into single handheld devices. Full control of the connection – as well as managing incoming and outgoing calls – rests with the company, and comes complete with a variety of options and settings for administrators. BlackBerry MVS was designed to: boost productivity, enable IT groups to manage calls, allow employees to remain easily connected to the organization without the need for a desk phone, and to deliver overall value through increased mobility and connectivity.
For more click here.