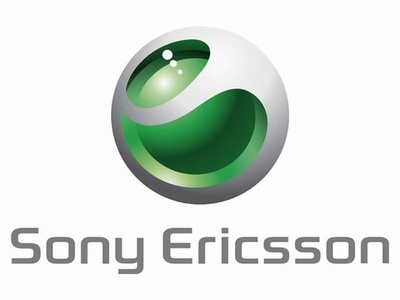 Sony Ericsson has been dwindling down over the years and that is clearly visible through its Q2 results of 2011. The company says that the major reason for the loss has been the disaster that hit Japan this year. The total loss for the quarter accounted of €50 million.

Other highlights of the Q2 included, smartphones accounting for more than 70% of the total sales and Android-based Xperia handsets volumed up 150% year-on-year.
 "Sony Ericsson's second quarter profitability was affected by the March 11 earthquake in Japan. We estimate that the impact of earthquake-related supply chain constraints on our portfolio was close to 1.5 million units, with most of the effect in the early part of the quarter," said Sony Ericsson President and CEO Bert Nordberg in a statement. "Our shift to Android-based smartphones continues with smartphone sales accounting for more than 70 percent of our total sales during the quarter. We have shipped more than 16 million Xperia smartphones to date. We have introduced eight new Xperia smartphones this year and we continue to see strong consumer and operator demand across the Xperia smartphone portfolio."
Here are the 2011 Q2 results compared to 2011 Q1 and 2010 Q2 results.