While Blackberry seems unsure about the future of the company, the company is all set to launch its first phablet device in India this week.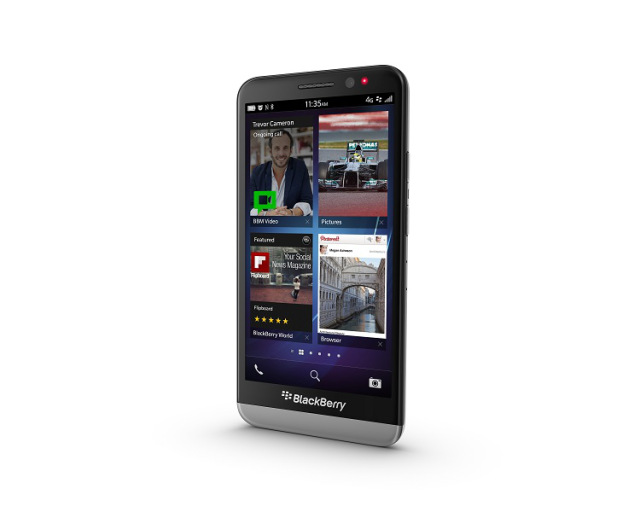 Blackberry is all set to introduce the Blackberry Z30 in India on October 24. The company stated that they would be unveiling latest offering built to keep you moving. While there is no pricing mentioned, keeping in mind the recent fall in the rupee value, we can expect it to be priced around Rs. 45000.
The Blackberry Z30 is the first Blackberry smartphone with a 5 inch Super AMOLED display. The device adheres to the Blackberry Z10 design language and has stereo speakers. The device is powered by a 1.7 GHz processor with quad-core graphics. The device uses the 10.2 update of the Blackberry 10 OS. The smartphone has a 2880 mAh battery which can last for over 25 days.
The Blackberry Z30 has the Blackberry Messenger which with the latest update can instantly reply to the message without even leaving the app. It also provides an instant preview of the most recent messages and notifications on the Lock Screen itself. The pricing an availably of the device is not yet known.
Specs of the Blackberry Z30:
5 inch display
Quad core 1.7 GHz processor
2 GB RAM
16 GB internal memory
8 MP primary camera
2 MP front facing camera
2800 mAh battery