Given that BlackBerry has seen a difficult year last year, the company is now shifting its focus to come back in the game.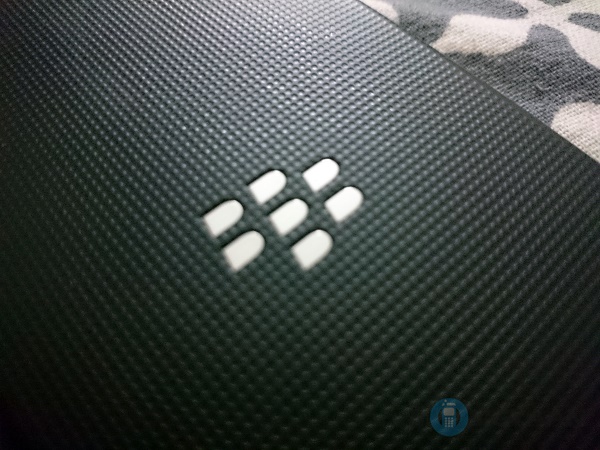 According to sources, BlackBerry CEO John Chen confirmed that the company had plans to launch at least one Android smartphone in 2016, with a wide possibility of a second one as well if things go as planned. While the CEO was unsure of the release of any BlackBerry 10 devices, he categorically stated that the company would continue to offer software updates for its BlackBerry 10 smartphones.
BlackBerry turned quite a few heads last year when it launched its first Android powered smartphone called BlackBerry Priv. There are rumours that the company is working on the Android powered Vienna, which flaunts a physical keyboard. We expect the company to release that handset later this year. However, the CEO declined to reveal any details about the same.
Speaking about the updates for BlackBerry 10 devices, John Chen, CEO, BlackBerry, said, "Consumer and enterprise fans of our workhorse BlackBerry 10 smartphones such as Passport, Classic and others can look forward to many security and privacy enhancements in 2016. The coming version 10.3.3 will be certified for NIAP compliance, meaning it will have passed the strictest government-grade security tests, enabling us to further support our government and regulated customers who use BlackBerry 10 devices and demand the highest levels of security. We are also planning a version 10.3.4 for later this year with even more security improvements."